Ask any game avid around you about Axie Infinity. You might still be standing, talking about it in the next two hours. Axie Infinity is the new word popping up in the tongues of every game lover in different parts of the world.
While the surging hype continues, the game seems to be winning territories, gaining more members, and generating higher revenue. Recently, the developer publicized that the game has fetched over $1 billion. That's huge for a mere video game. Isn't it? Well, for Axie Infinity, I wouldn't use the word 'mere.'
Why? axie infinity game has become the gaming trend of the moment. And, it doesn't look like it is dropping any moment soon. Though the value of the in-game token, Smooth Love Potion (SLP), fluctuates, many people tell their success stories about how much they have earned playing the game.
Truthfully, Axie infinity has been an escape route for several unemployed youths in different developing countries. As a matter of fact, some young folks who were gainfully employed quit their formal jobs to play the game and earn tokens.
Before we deliberate how much you can earn from Axie infinity, it is good to overview the blockchain game.
A brief overview of Axie Infinity
Axie Infinity is the most popular NFT game that allows players to earn money in terms of in-game tokens. It operates under the Ethereum blockchain. As of writing, Axie Infinity boasts over 7 000 active monthly participants. That's a mouth-watering number of users for a game that came in 2018. If you consider the facts and figures, it has been proven beyond reasonable doubt that Axie Infinity has won the heart of many young folks.
One of the rare benefits of Axie Infinity is that it allows you to earn money while playing the game a the comfort of your home. It also allows its participants to earn crypto as much as they want and exchange it anytime for profits.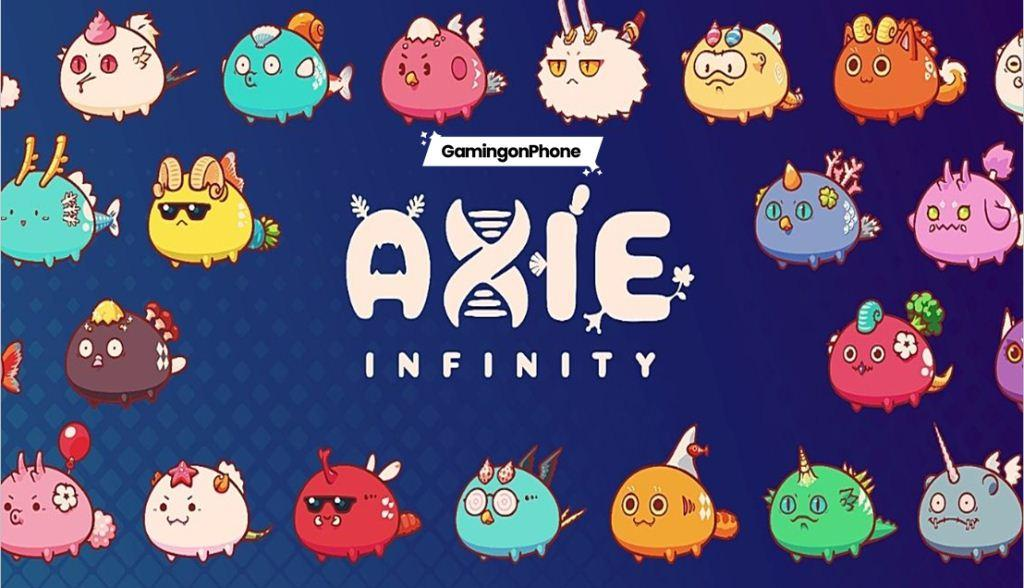 Meanwhile, Axie Infinity is more of a business world than a game. There are so much more financial opportunities in the community. However, the game is not flawless as most people think. Having heard about its income-generating opportunity, many people get interested and take the plunge to download the game. Less of them care enough to ask about the negative aspects of the game until they get to experience it after they have invested some funds, time, and energy.
Axie Infinity is a money-making video game with some less-known downsides. Here are the top 4 flaws of the game.
4 Downsides of Axie Infinity
1. it affects player's health
Every game has its addictions, including Axie Infinity. But with the money-making advantage attached to the game, it has become a snare for many players. The larger percentage of Axie Infinity's users are young. They fall between the ages of 14 to 35. Of course, older men and women are also playing the game but not as active as the younger folks.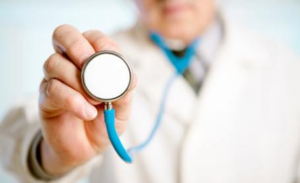 Since money is attached, some players are trapped to play the game for almost 24 hours of the day. As a result, many of them skip their meals and sleeps, which becomes a problem for their health in the long run.
Even if it were a time-consuming job, people would have still found a means o ea. But because it's a game, people tend to get carried away with the amusement and become addicted. It's a pity that man players don't consider it a problem since they are making money until it causes severe health problems.
A report shows that people man Axie Infirmity players quit the game too soon due to one health issue or the other that has affected their physical and mental wellbeing. Click here to get more about health risks associated with too much playing video game.
2. It affects education
Since Axie Infinity broke into the limelight, it is has become a major distraction for students. Because money is involved, many students have found it credible to earn funds to sponsor their education. Others want to make money alongside studying.
Of course, it is not a bad idea to work while schooling. But if students would do that, they should apply for casual jobs that will give them enough time to study and pass their tests and exams. If anybody is going to take up a job to fund his studies, it has to be part-time.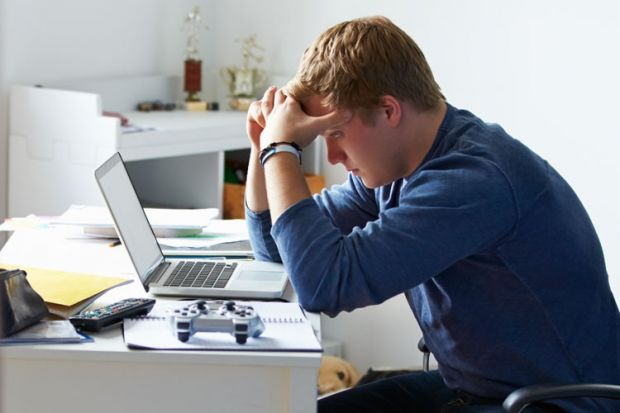 But Axie Infinity is a game with a considerable probability of stealing away time unknowingly. Of course, it allows students to earn money, but it takes time to study. In the end, they get to walk away with bad grades after they have been lost in the affection to earn more per day. Some don't even finish the course; hence, they drop out.
3. Players lose money at the beginning
When they tell you all those enticing hypes about Axie Infinity, it's all about the endless financial benefits of the game. Beginners don't make money on time. But, nobody seems to talk about it.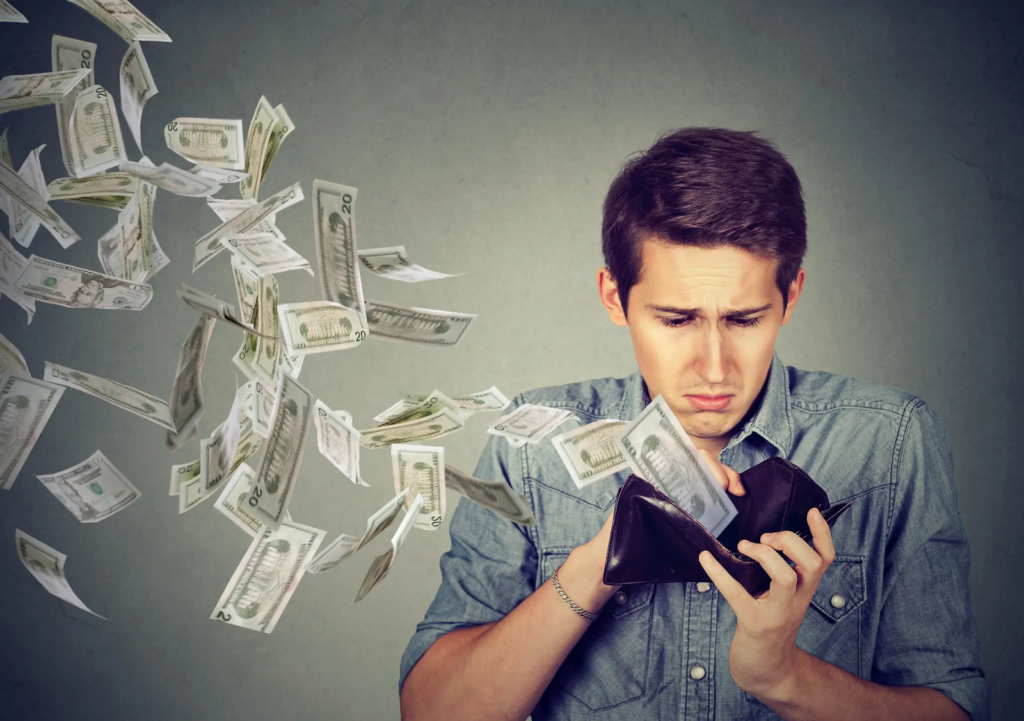 Every player is bound to lose initially due to lack of experience, which is also peculiar to Axie Infinity. I found the problem is that you are playing with digital assets, which are potential money on the screen. If anything happens to the digital assets, your hard-earned money is gone!
4. It requires a substantial initial investment to play
There is one funny thing about Axie Infinity. It makes people interested in playing the game and still prevents them from participating. What an irony! Axie Infinity indeed offers juicy financial benefits. However, players need to make an initial $30 or more investment to purchase your starter team of three axies. For that reason, many players don't get to cross the 'aspiring' level.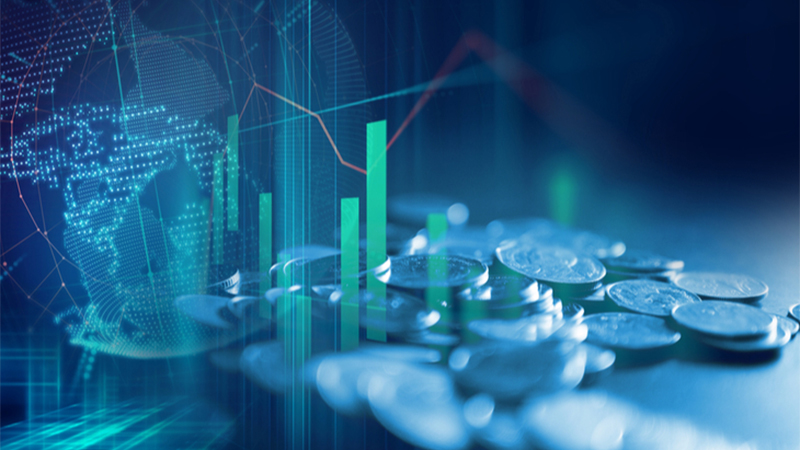 However, you become lucky to find a scholarship where you can partner with mentors and share your earned tokens based on agreement. If you want to have your tokens in full, you will have to risk the initial investment of $30.
Final Words
Axis Infinity is an excellent way to earn income without living in the comfort of your home. You can also take the advantage to earn crypto for trading. However, you need to learn about the downsides before attempting the game. That way, you will be on the safer side.